Commercial contracts and leases
At Pana Legal we have extensive experience in Business and Commercial Law and assist our clients in business structuring, commercial contracts and leases, dispute resolution and litigation.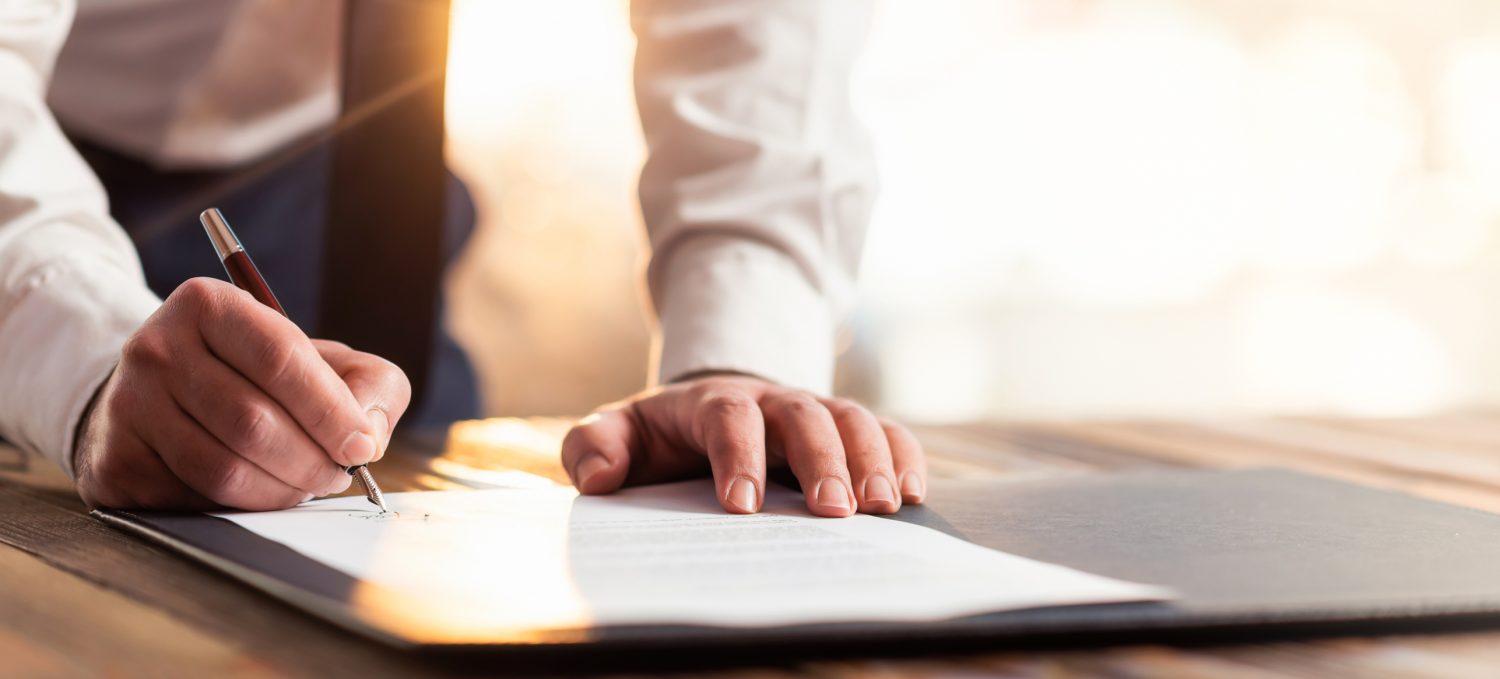 We will conduct all of your necessary due diligence as well as prepare and review formal legal documentation pertaining to most aspects of business such as the sale or purchase of a business, supply and service agreements, partnership and share sale agreements and complex commercial arrangements. We ensure that due diligence standards are met and that your agreements remain current and future-proof.
Looking to lease, buy or sell a commercial property?
Ensure you are getting the best advice before you commit. We can review an agreement or draft up a new contract for you that will safeguard your decision to enter into a lease, purchase or sell a commercial property.
Commercial Dispute Resolution and Litigation
At Pana Legal we offer expert representation in court and a unique skillset in litigation and dispute resolution.
Commercial litigation can be time consuming so we advise you to seek our professional legal advice as early as possible as most legal proceedings have strict time limits within which you can pursue a claim.
We are experienced in all areas of commercial dispute resolution and litigation including but not limited to:
Insolvency
Director and Shareholder Disputes
Contract Disputes
Professional Negligence
Trust and Assets disputes
Talk to our team today so that we can explore the possible outcomes for your case and provide you with tailored legal advice.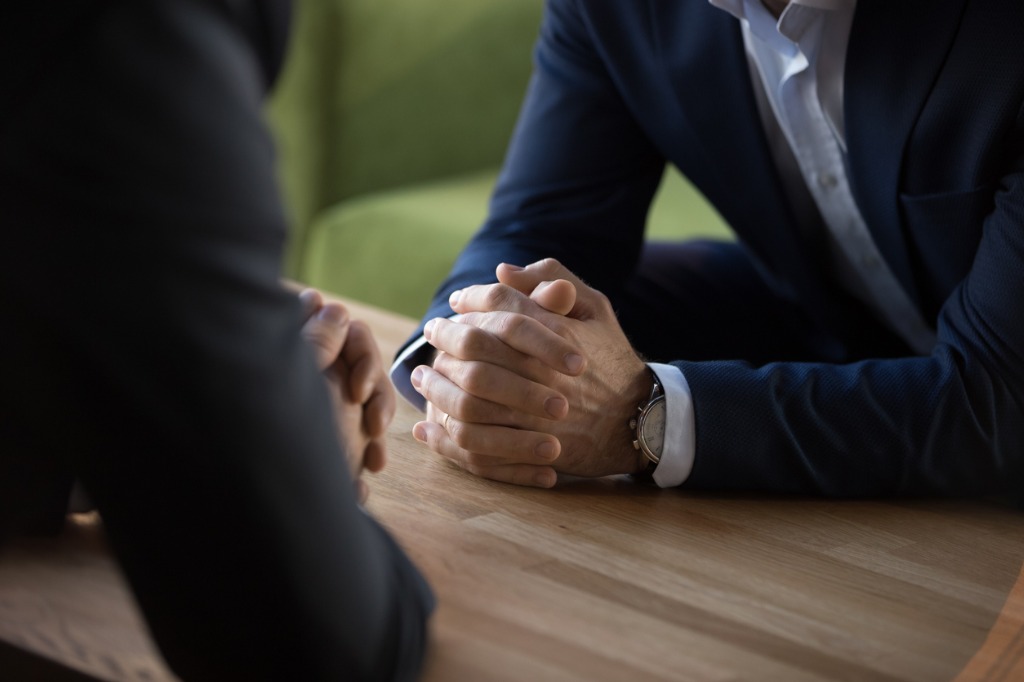 At Pana Legal we are experienced in dealing with debt collections, bankruptcy, corporate insolvency, Statutory Demands and wind-up orders. For each of these areas it is important to understand your legal rights.

Contact our team today.