At Pana Legal we know that family matters don't always have to be an expensive and stressful battle.
Having the support of some of the best lawyers in the country can ease the stress and emotional burden that comes with a divorce.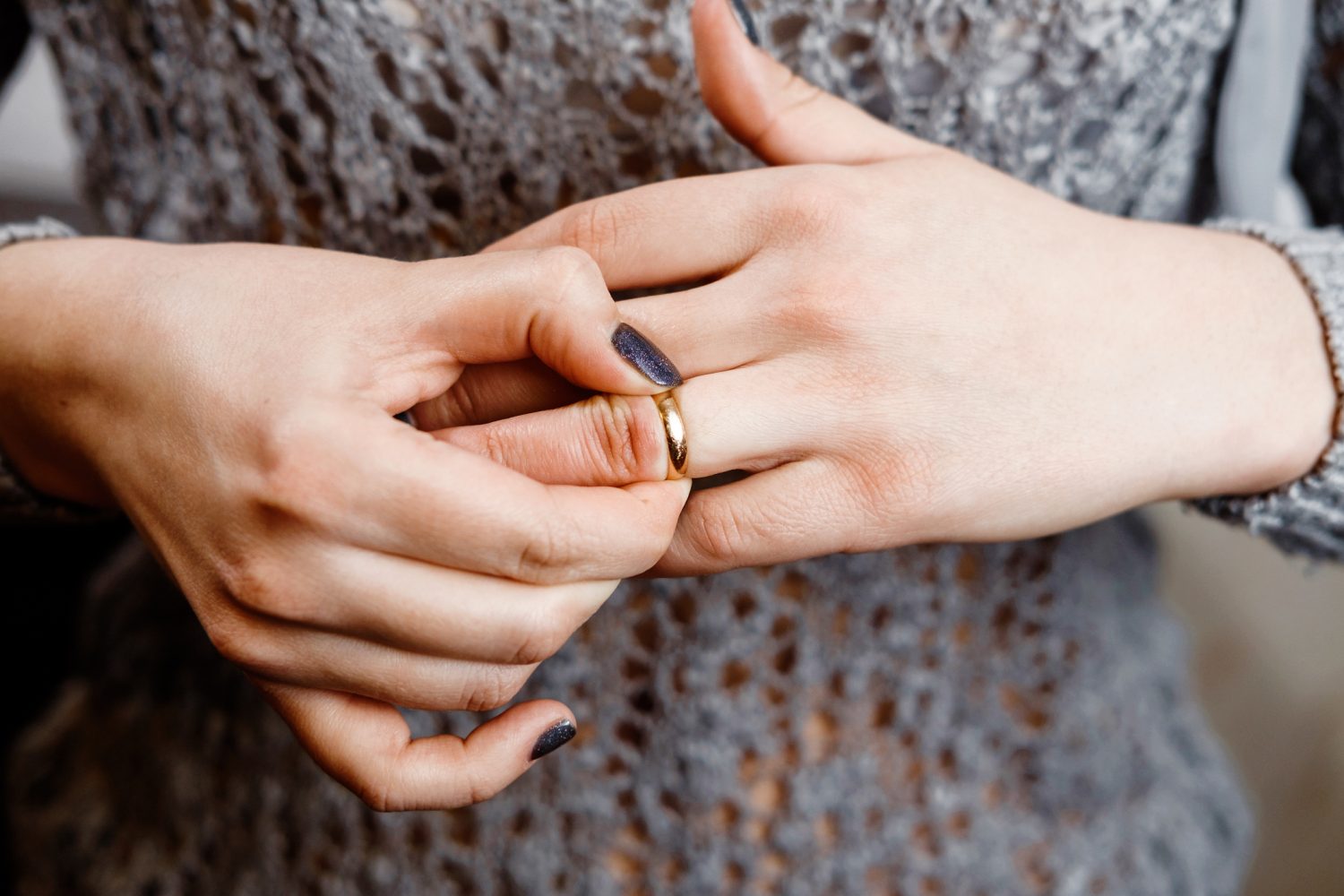 We understand that some of the paramount worries in a matrimonial breakdown and divorce will be the unknown costs and timeframe. At Pana Legal we provide sound and practical legal advice that will help to ease your concerns from the very beginning. We offer every client the best course of action for the divorce proceedings and the associated financial and personal issues, such as the division of assets and spousal maintenance, as well as children and parenting advice.
We are highly accomplished in finding the best strategy for these cases and where possible prefer to negotiate an agreed settlement as an alternative to court proceedings, which can greatly reduce the emotional and financial strain of a divorce.
In the event litigation is necessary our team will fearlessly and tirelessly fight to achieve your best possible outcome, whilst always supporting you with professional advice and guidance that is focused on getting you the desired result and ensuring you receive what you are entitled to.
Family / Domestic Violence
Family violence comes in all forms and can be physical, verbal, emotional and psychological. We understand the sensitive nature of these matters and ensure that the best advice is given to every individual client.
If you are experiencing domestic violence, seek advice from a legal expert who can guide you through the next steps and possible outcomes to ensure the protection of you and your family.
There are a variety of ways that we can offer support and protection under the law, such as intervention orders. In most cases we also assist our clients to initiate divorce proceedings and obtain orders with respect to children's residence and time as well as the division of property and assets.
These scenarios are never easy, but we are here to help you feel safe, supported and legally protected.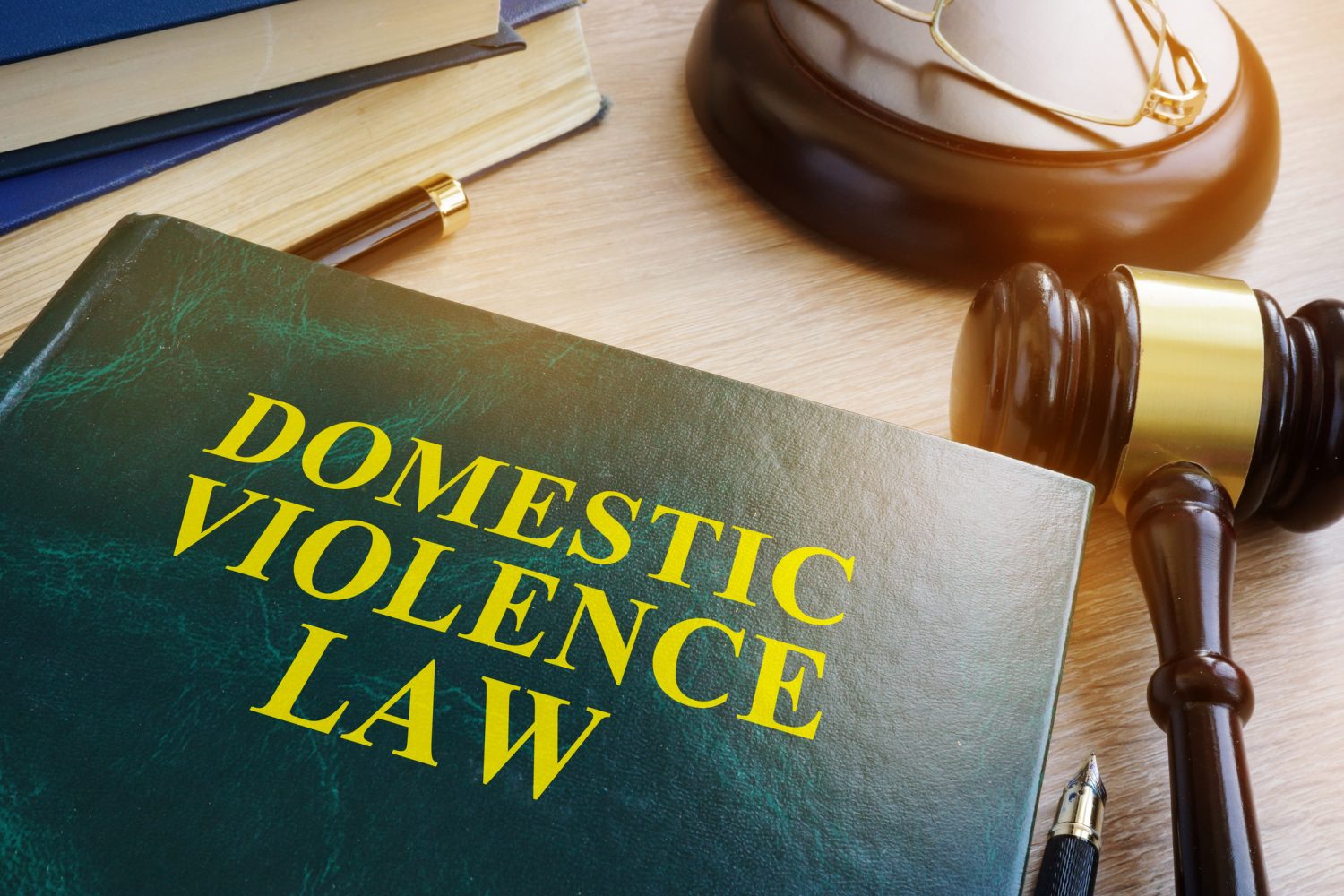 At Pana Legal we use our expertise in mediation and negotiation to collaborate with you to try and avoid a court procedure, if and where possible.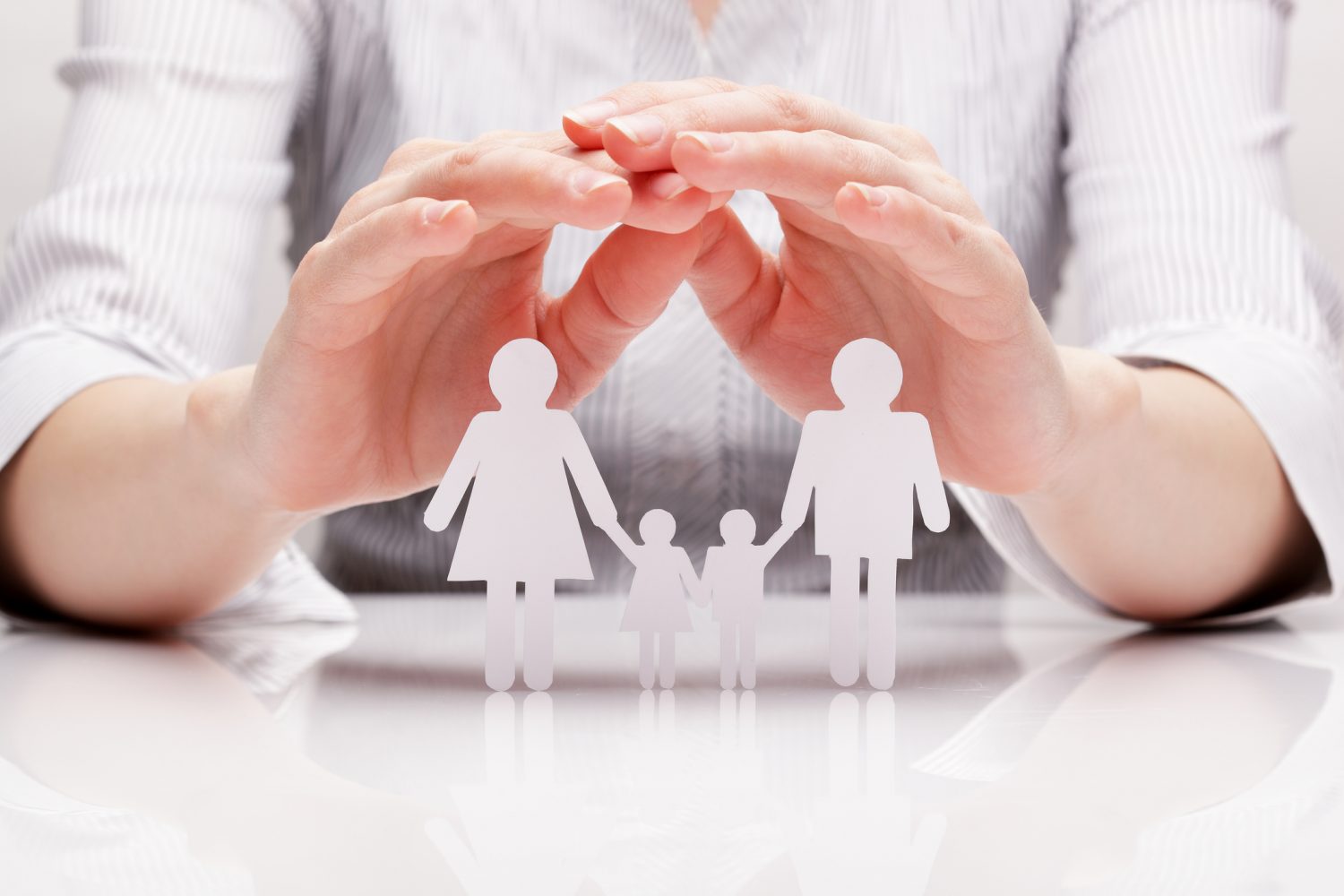 We will counsel you with tactical legal advice on how you can best reach an amicable, mutual agreement with your ex-partner. Through our trusted advice and extensive knowledge of the law we will help to determine which legal route is right for you.
We are aware of the life-long impact that a lengthy dispute can have on your family. We focus on minimising the emotional and financial cost for everyone.
When separating from a partner it is crucial to understand what assets and liabilities are subject to settlement.
At Pana Legal we are highly skilled in property settlements and know what is required in negotiating how jointly owned properties are to be divided. 
Getting sound, professional advice early will greatly assist in determining what you may be entitled to before we approach the other party.
Every case is different and will be judged on its own unique facts. We always seek to find a mutual agreement through negotiation rather than at a court hearing, saving you thousands in legal bills.
In cases where a resolution cannot be reached through negotiation, we will be able to represent you in Family Court litigation. Prior to any such proceedings we will discuss with you in detail the possible outcomes in regard to the division of assets, obligations pertaining to dependents and child custody, where applicable.