Whether you are purchasing or selling, we remove all of the stress by taking care of all of the legal requirements.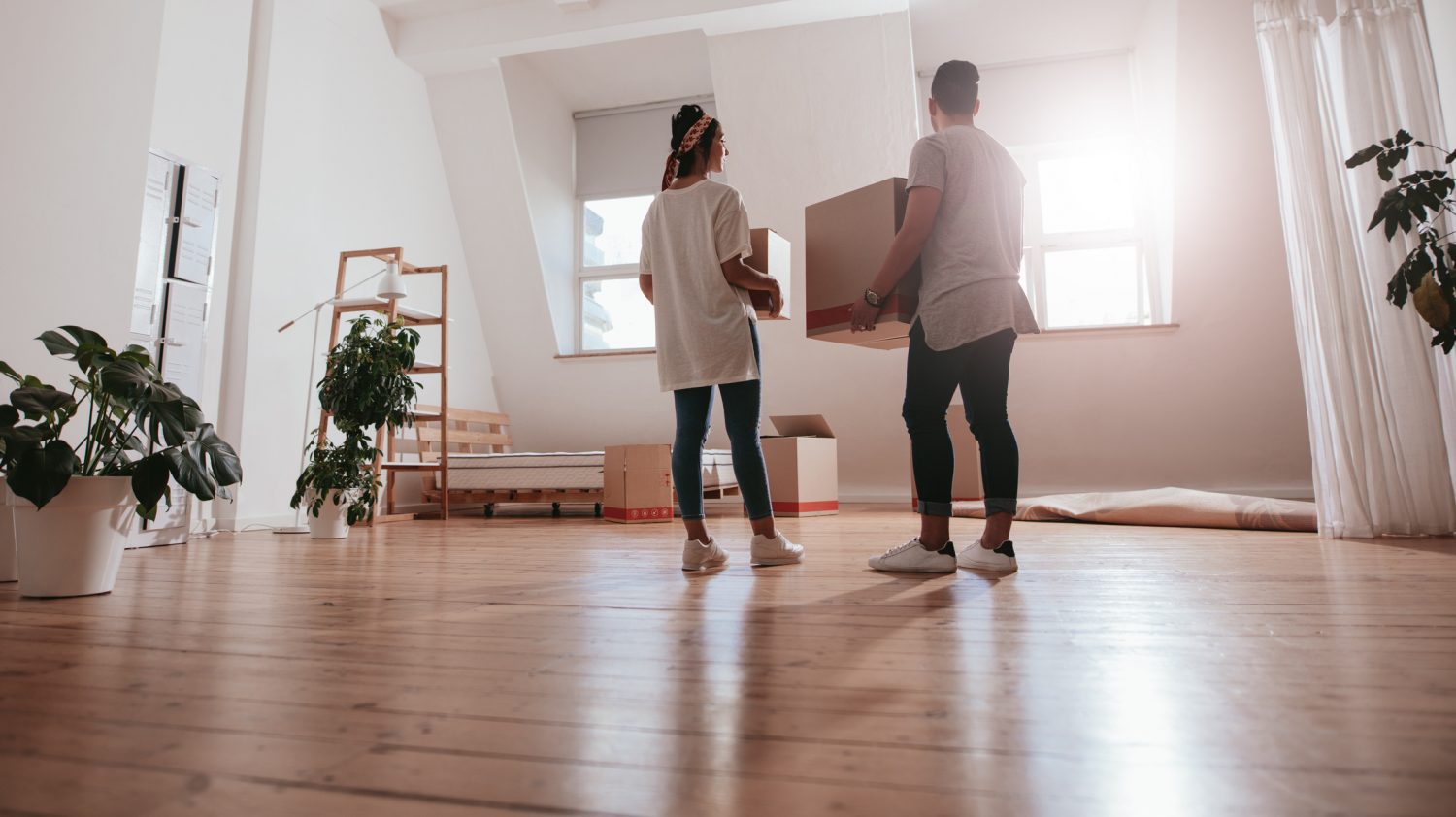 When selling or purchasing real estate it is always advisable to engage a solicitor or conveyancer to guide you through and finalise the process. Take the stress away by working with our established and experienced conveyancing team with years of commercial and residential expertise who can best advise you on these matters.
As part of the comprehensive conveyancing services we offer, we can:
Appoint an agent to act on your behalf
Liaise with your mortgagee/bank/lender, where necessary or desirable
Order all property searches and final water meter reading
Prepare the necessary documentation such as Contract for Sale and Purchase contract, Form 1, Memorandum of Transfer and withdrawal of caveat
Book in your settlement
Negotiate with the prospective buyer, seller, or their solicitors regarding any requests for amendments
Coordinate settlement and ensure all parties are ready to settle
Attend and effect settlement
Pay all relevant disbursements on your behalf such as Stamp Duty, registration fees, and all outstanding rates and taxes
Notify all relevant parties
Let our professionals  service all of your conveyancing needs.